Google has unveiled a range of new products and updates designed to improve accessibility for people with disabilities as part of Global Accessibility Awareness Day (GAAD). One of the key features introduced is a new accessibility feature for Google Chrome that detects URL typos and suggests corrections when users enter a website. This feature aims to make it easier for people with dyslexia, language learners, and those prone to making typos to access previously visited websites even with spelling errors. The feature is currently available on the desktop version of Chrome and will be rolled out to mobile users in the coming months.
In addition, Google has enhanced functionality for TalkBack users on Chrome for Android, enabling easier tab management and organization. Previously, users navigating the tab switcher encountered a limited-functionality tab list view, but now they have access to a tab grid with features such as tab groups, bulk tab actions, and reordering.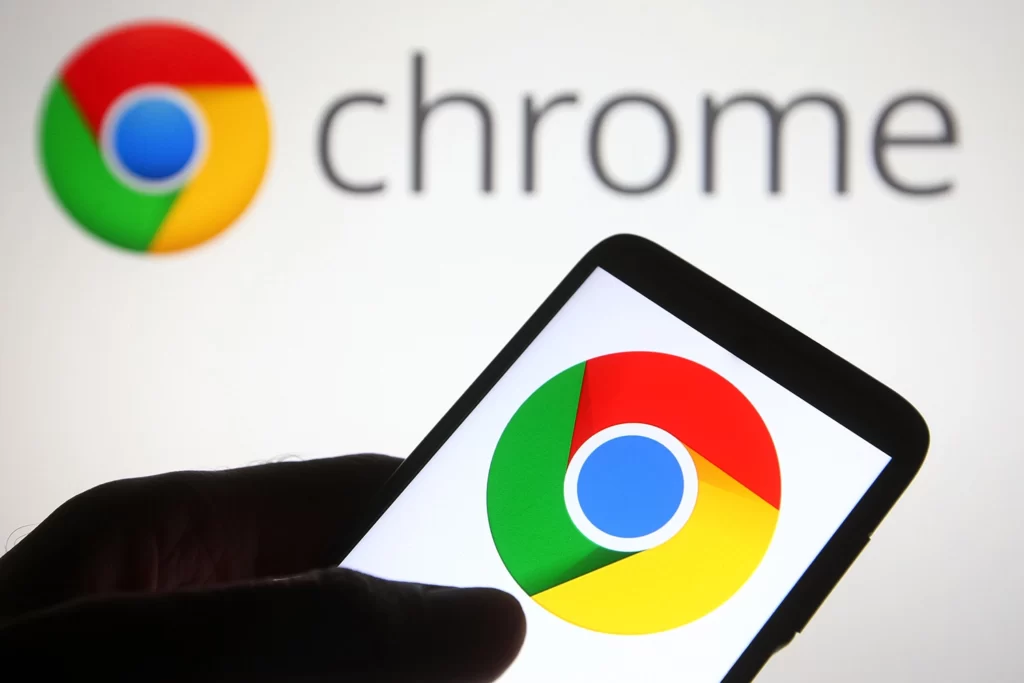 Google has also addressed the issue of image accessibility for people who are blind or have low vision. It found that 99% of images lacked easy accessibility for these users, prompting the company to use AI to make images more accessible. Alt text, which is a description that content creators can add to visuals, helps provide a description of the contents of a digital image. Furthermore, Google's Lookout platform, designed for the blind and low-vision community, incorporates AI to assist with daily tasks. A new feature called "image question and answer" will be initially available to a select group of individuals from the blind and low-vision communities. It processes images and provides descriptions even if the images lack captions or alt text, using an advanced visual language model developed by Google DeepMind. The feature is currently being tested and will be made available to more users in the future.
Google is also increasing the visibility of the wheelchair icon on Google Maps, providing more information on wheelchair-accessible entrances. It is expanding the availability of Live Caption to more Android devices, introducing two new sound and display modes for improved watch customization, and planning to launch Wear OS 4 later this year with a new, faster, and more reliable text-to-speech experience. These efforts from Google aim to create a more accessible digital environment for people with disabilities worldwide.