The Delhi government is set to launch revamped websites for its various departments soon. Over 60 out of the 180 websites scheduled for redesign have already been completed, and the remaining sites are expected to be finished soon, according to officials from the information technology department. Transport minister Kailash Gahlot, who oversees the IT department, confirmed that the portals are in the final stages of redevelopment and will be launched once they have been thoroughly tested.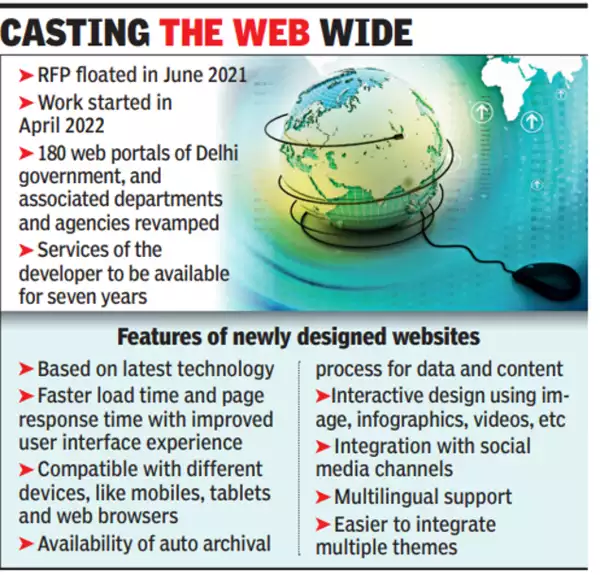 The newly designed websites are focused on providing users with a more user-friendly experience, with faster access, improved load times, and enhanced user interface (UI) elements. The UI elements include screens, buttons, toggles, icons, and other visual components that users interact with while using the websites. The responsive design ensures that the websites can be accessed on various devices, including mobile phones, tablets, laptops, and desktops, using any preferred web browser. Additionally, the websites have been designed to accommodate physically challenged users.
To streamline the process of updating and managing information on the websites, each department will have designated nodal officers responsible for handling common information. These officers will be able to easily update the content without any complexity. The interactive websites will also be integrated with the respective departments' social media channels and will include a separate window for promotional content, such as events, news, and banners. The websites will also be integrated with Google Analytics, allowing for the analysis of traffic and page reports. If a department fails to update the content regularly, the web portal will promptly notify the department head and IT officials.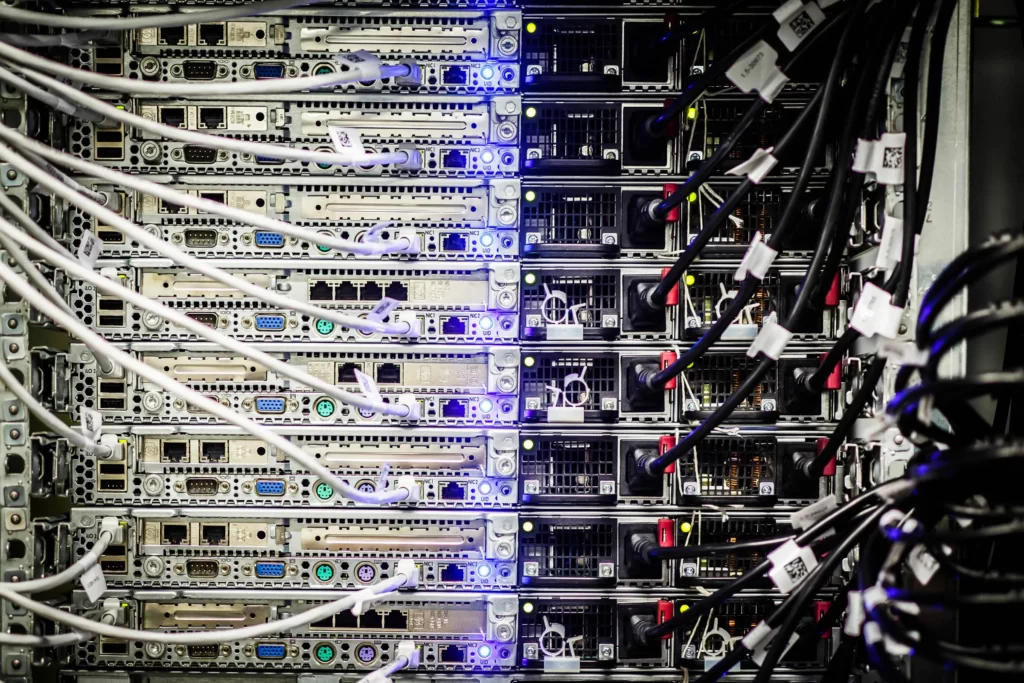 The initiative to revamp the websites was prompted by the outdated technology and framework of the previous content management system-based portal launched in 2008. The new websites have been developed using modern technology and in line with the guidelines for Indian government websites issued by the Union electronics and information technology ministry.
The work to design, develop, and host the 180 websites began in April 2022 following a tender process initiated in June 2021. Special training is being provided to officials, including master trainers from key departments such as transport, divisional commissioner, hospitals, and food and supply, to ensure regular data updates. The websites have been designed to provide a consistent look and feel across all platforms.